Web Application Installer
All our hosting plans come with a free-of-charge 1-click Web Application Installer tool, which you can use to install different popular web applications. It is very easy to use - you can set up your online blog, forum, CMS-driven website, online photo album or online shop with just 1 single click and you don't have to possess any web design abilities.
With the charge-free single-click app installer, you will save both time and resources.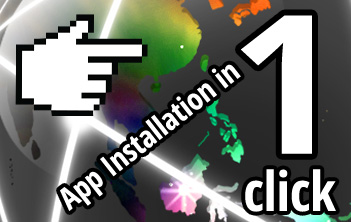 The world's most popular blogging software comes pre-installed and pre-configured with each website hosting package.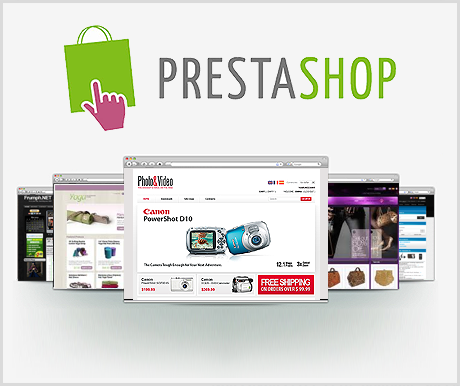 A powerful tool for building online shopping portals, with over 275 user-friendly in-built features.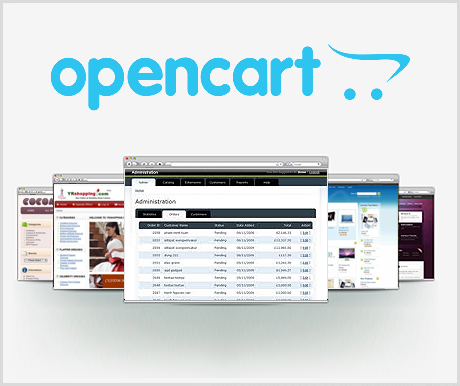 Ready-to-use e-store. With a plethora of themes at hand, you can quickly start your online store.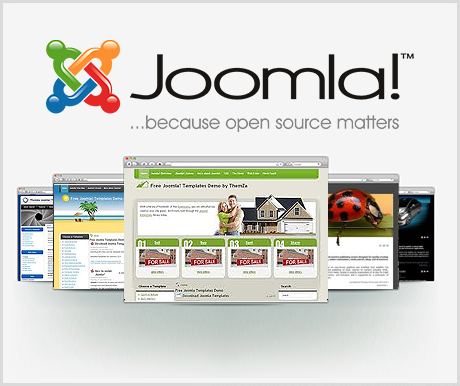 A functionality-rich open-source web content management software app with a focus on aesthetics and efficacy.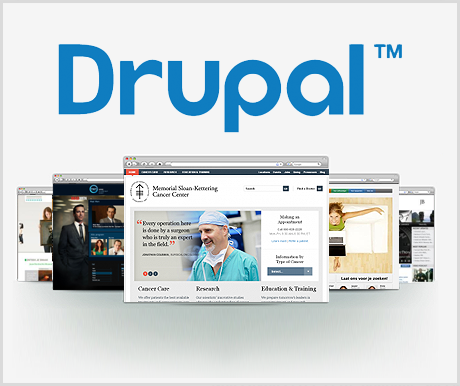 A popular Content Management System with lots of add-ons, and a very enthusiastic community.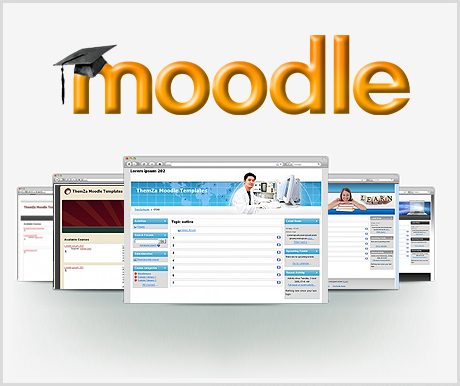 A cost-free online learning platform, perfect for pedagogues. It enables everyone to set up an e-teaching website.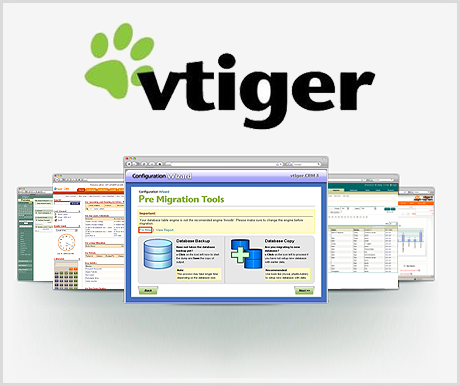 An advanced CRM web app, which can help you boost your sales and expand your market reach.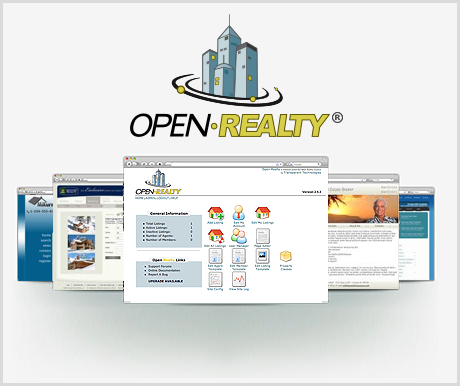 The most popular platform for creating real estate websites, supported by a large and active community.